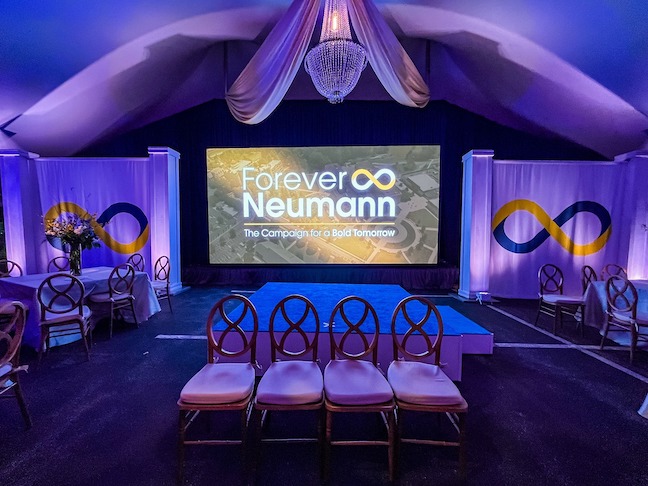 A Visionary Approach to Medical Education In the pursuit of medical excellence, Showorks Audio-Visual stands as a beacon of innovation….
LET'S MAKE YOUR EVENT
BEST WITH US
We are proud to be an industry leader in show-technology equipment, live event production, and creative media services. Whether you are looking for audio-visual rentals or meeting and event staging services, we are here to help. Contact us today to learn more about how we can help make your event a success!