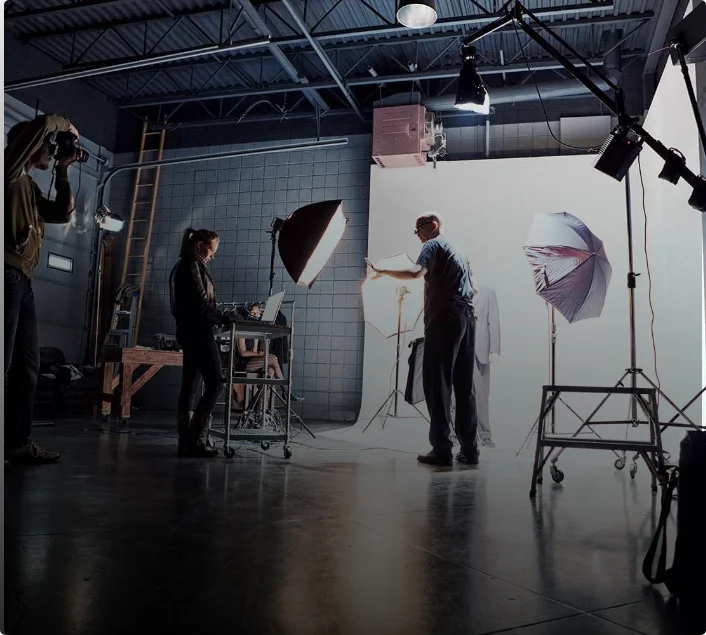 Showorks provides creative solutions that are customer-centric and developed to capture attention, engage audiences, and deliver on objectives in a cost-effective manner.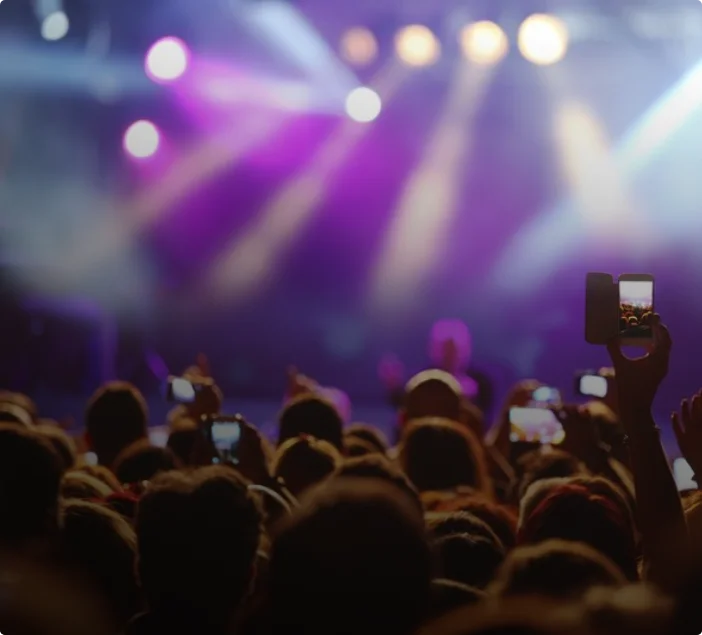 Showorks has over 30 years of experience in providing state-of-the-art gear, the most dedicated techs in the industry, and establishing long-term partnerships to help produce an event that is crafted to meet their objectives and exceed expectations.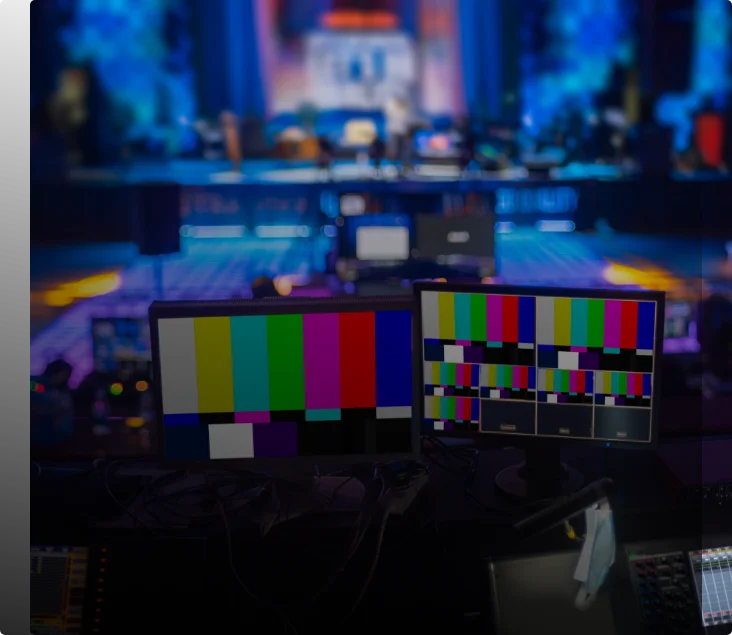 At Showorks, we pride ourselves on the ability to extend the reach of live events, integrate social media, and expand your reach to literally anywhere in the world via live streaming technology. 
LET'S MAKE YOUR EVENT
BEST WITH US
We are proud to be an industry leader in show-technology equipment, live event production, and creative media services. Whether you are looking for audio-visual rentals or meeting and event staging services, we are here to help. Contact us today to learn more about how we can help make your event a success!